Business Card & Banner Design Services at a BARGAIN
Design services starting at $20
Request Design Now
Reach the prospects that matter most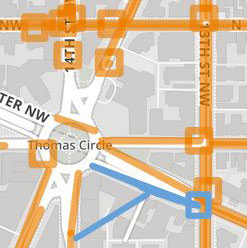 Save on Shipping Cost. Order online and pick up in store @ 375 Redondo Ave, Long Beach.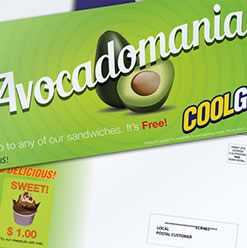 Let us create the perfect Postcard tool for Marketing your business with our printing and graphic design services.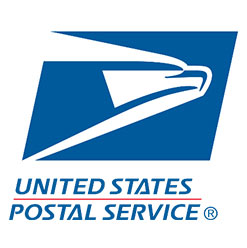 Our easy to use Every Door Direct Mail program gives you complete control over your marketing campaigns from start to finish.
How to design business cards that actually stand out
Although we often try to downplay the importance of first impressions to relieve some of the pressure of new situations and new encounters, no one can deny that first impressions count.
As a business, you 'meet' customers in many ways, such as face-to-face, through social media, via your website, or even using your business card design. That is why the best business cards should always give off the right message. Of course, digital business cards with one-click save options are growing in popularity, but it is often said that the traditional business card will never die out. That is because, despite the convenience of online solutions, there's still something to be said for a physical offering.
If you would like to learn more about various Business card paper stocks and finishing options, please click here.
We offer a variety of Business card options including Standard, Hot Foil, Laminated, Heavy-stock Painted Edge Cards, durable Plastic Cards, Raised Spot UV, and soft to touch Suede Cards. If you have any questions about, please feel free to Contact Us by clicking here.
How to Design the Best Newsletters: Tips & Advice
A perfect illustration of how newsletters work.
It came from a long-time client in Florida.
Here, in just a few words, is the simple method for using newsletters to build your business.
First, you focus on creating a database of leads and clients. That means you ask people you come into contact with if you can sign them up to receive your newsletter. (Asking is essential in email; with print, you can simply mail it out to your clients and to a neighborhood area.)
Second, you keep in touch with your database using your newsletter. Monthly at a minimum.
Third, when people are ready, they contact you.

It's as simple as that.
As my client in Florida said: You're the only one they know. While others come into your leads' and clients' lives once and then disappear, you are in front of them on a regular basis. You squeeze out everyone else. So they choose you.
This is as simple as it gets.
Need Help?
Contact our staff for assistance
Post, like, share and connect with us on social media.
#thePrintCompany